Hall History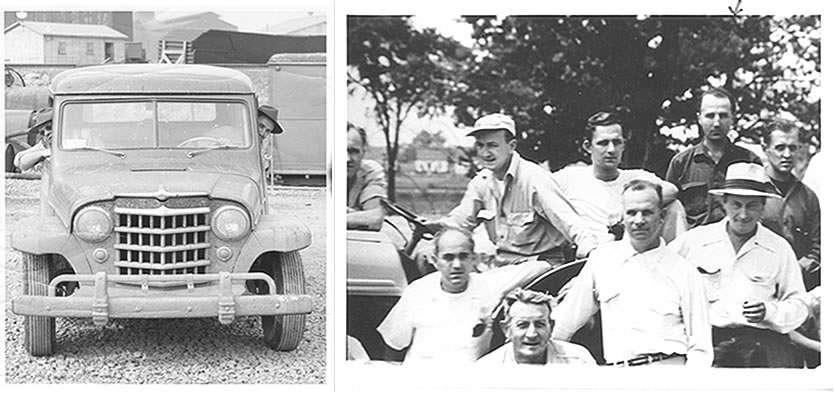 Harold J. Hall founded the Hall Engineering Company in 1937.  Under his direction Hall Engineering Company was responsible for the installation of over 250 million dollars of electrical work.  Among his installations were:
McLouth Steel
Great Lakes Steel
Chrysler Huber Foundary
Strohs Brewery Company
Chevrolet Engineering Center
Ford Motor
Monsanto Chemical
Excello Corporation
Michigan Mutual Building
Greyhound Garage
Pontiac Motor
GM Coach & Truck
Chrysler Trenton Engine
Detroit Steel
Allied Products
Michigan Consolidated Gas Company Building
His trademark was excellence, pride, and hard work.  At Hall Engineering we are striving to keep his ideals and the Hall Engineering Company image unexcelled.